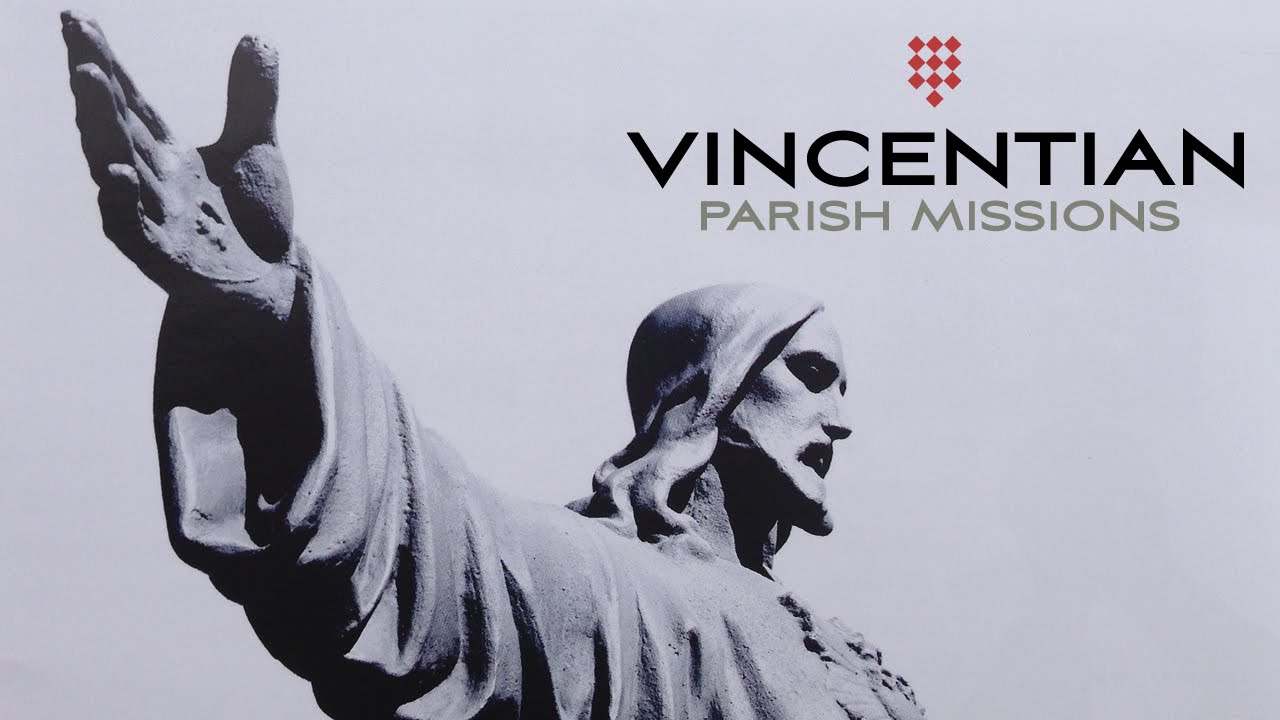 Join Us for Our Parish Mission!
Eucharistic Revival with the Vincentians
You are invited to our St. Boniface parish mission! It is a wonderful opportunity to grow spiritually and deepen our love for the Eucharist as the source and summit of our faith. It is also an opportunity to strengthen the unity of our parish community. If you have been away from us due to the pandemic, we would love to see you again at the mission!
Event Schedule:
November 12 & 13: Mission kickoff at all weekend Masses
November 14, 15, & 16: Mission Nights

Mass & spiritual talk from 6:30 – 7:30 pm
Social & refreshments from 7:30 – 8:00 pm
Confession will be available from 5:45 – 6:15 pm for those who are interested
Overall Theme: Can I Count on You?

Monday theme: The main thing is to keep the main thing, the main thing.
Tuesday theme: I don't know who you are.
Wednesday theme: When the catholic sun shines, there's music, laughter, and good red wine.
Families are welcome! We look forward to you joining us!
Download a copy of the mission flyer, click here.
To learn more about Vincentian Parish Missions, click here.