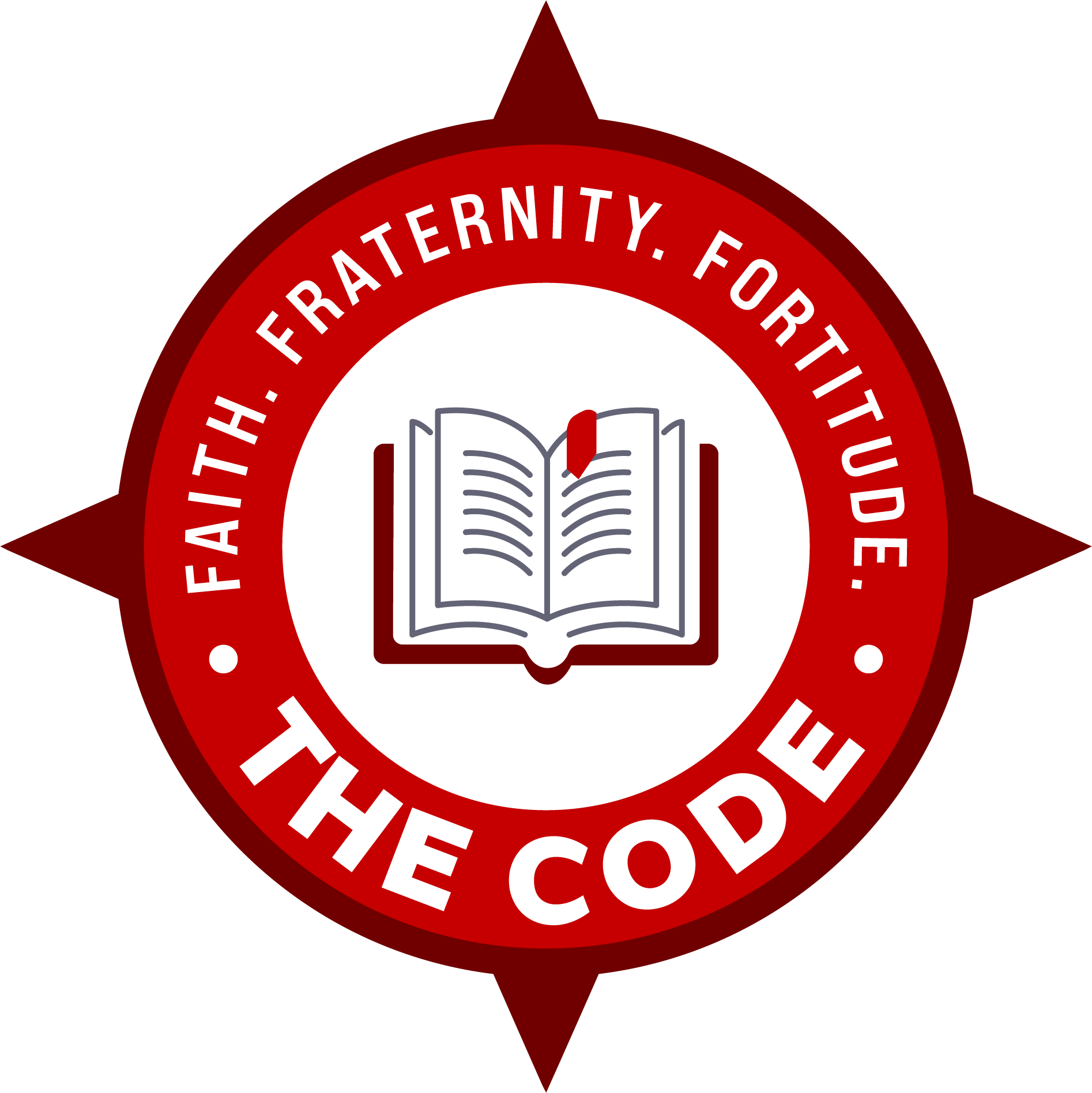 Are you ready to answer the call to be a better Catholic, husband, and father?

You are invited to journey with other St. Boniface men in the pursuit of authentic masculinity.

Join us Wednesday evenings from 8:00-9:30 pm in the Oak Room for discussion, study, fellowship, and commitment to a virtuous plan of life. Many of the men are regulars, but you are welcome to join as your time allows.

The Eight Themes of The Code:
Missionary Discipleship
Marriage
Fatherhood
Fraternity
Industriousness
Intellectual Adventure
Physical Fitness
Societal Transformation
To join or for more information, contact Brad Bolt at (618) 917-8054 or catholicbrad@gmail.com. You will receive a full version of The Code upon joining.

Don't miss out on this life-changing group!